X-Plane 12 DVD Set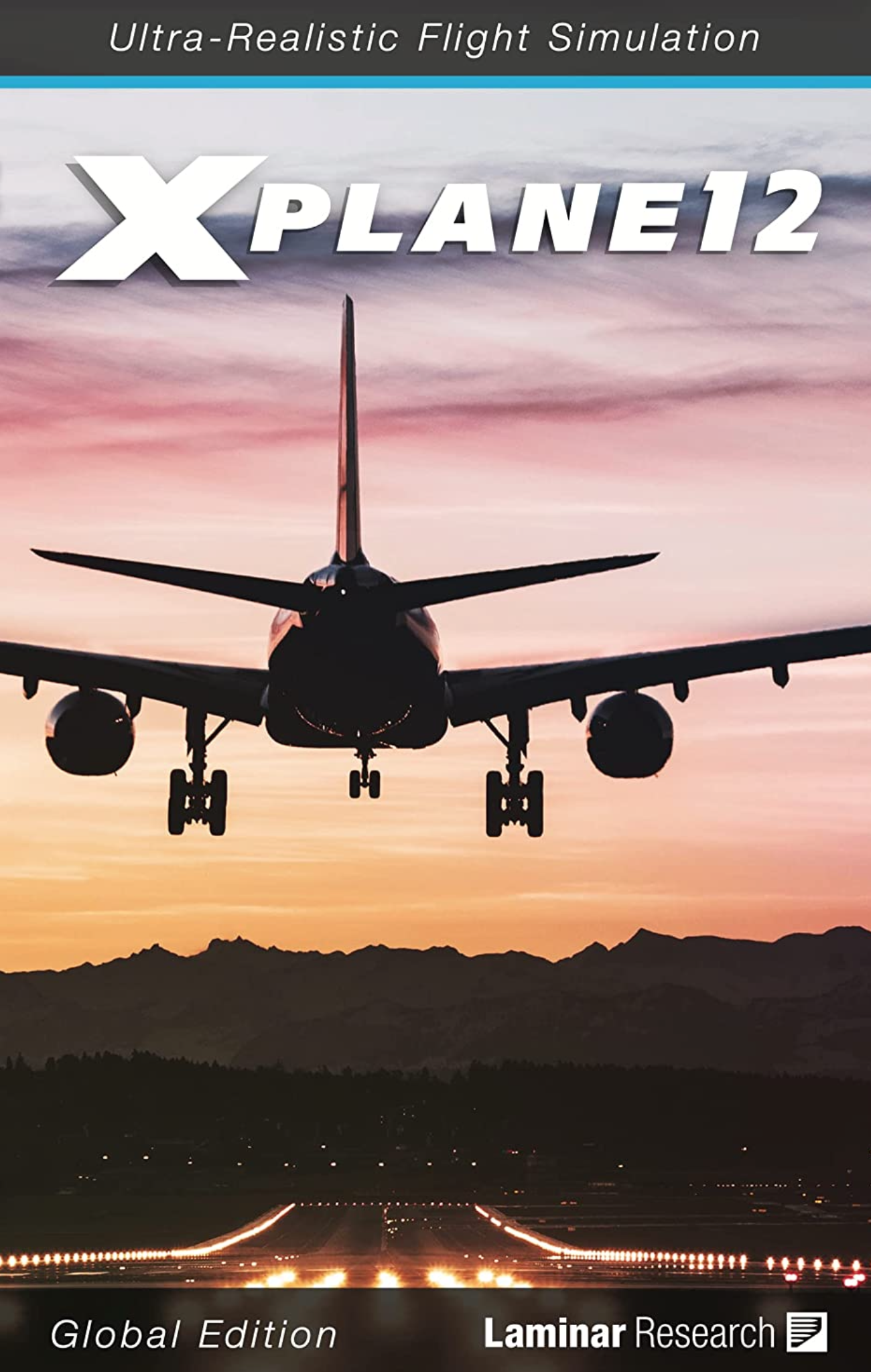 Ultra-Realistic Flight Simulation – No Internet Connection Required!
X-Plane 12 is now available on DVDs. This is great for customers with an inconsistent or weak internet connection. Free Economy Shipping available within the United States.
What's New
Photometric, HDR Lighting Engine
The 4D Weather Engine
Seven New Aircraft – A330, Citation X, SR22, RV-10, F-14 Tomcat, PA-18, R-22, Lancair Evolution
Volumetric 3D Clouds
Seasonal/Weather-Specific Visual Effects – Snow, Variable Vegetation, Ice and Rain
New 3D Forests, Water, Vegetation
This DVD edition is ideal for people who:
X-Plane 12 includes:
Universal platform support (Windows, Mac with Native ARM Support and Linux)
Global scenery
19 high-quality aircraft with immersive 3-D cockpits
Access to X-Plane 12 without time limits
Free internet updates for all versions of 12.xx
When you purchase the X-Plane 12 DVD Set, we will ship you the physical DVDs. You will use this DVD set each time you want to access X-Plane.
If you need any help, we're available at www.x-plane.com/support.